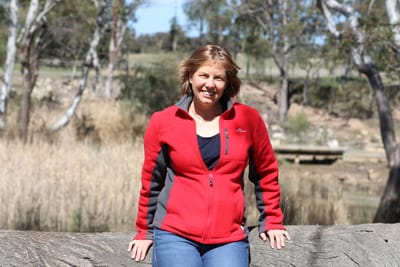 Training on Track is based in Ballarat, Victoria.
While the business is small, the experience is long and diverse.
Experience in developing and delivering learning is drawn from a background in Education, Agriculture, Emergency Services, Biosecurity emergency response and Community Development.
Training on Track is creating a reputation for understanding clients needs, and providing a service that is prompt and exceeds expectations.
Being a small regional based business, Training on Track can develop a product with the local flavour that your learners are looking for.
Training on Track is equipped with the right tools and experience to deliver on your needs and goals.